About us
We have been farming and producing cheese at Park Head Farm for over 30 years. Within that time period, we have won several awards for our cheese. We recently won Super Gold at the World Cheese Awards for our Inglewhite Buffalo.
As well as producers, we are leading wholesalers, stocking over 2500 products for next day delivery across the majority of the UK. Our core focus is cheese, which represents 90% of our product range. However, beyond cheese, we also stock a fine range of charcuterie, olives and other fine foods.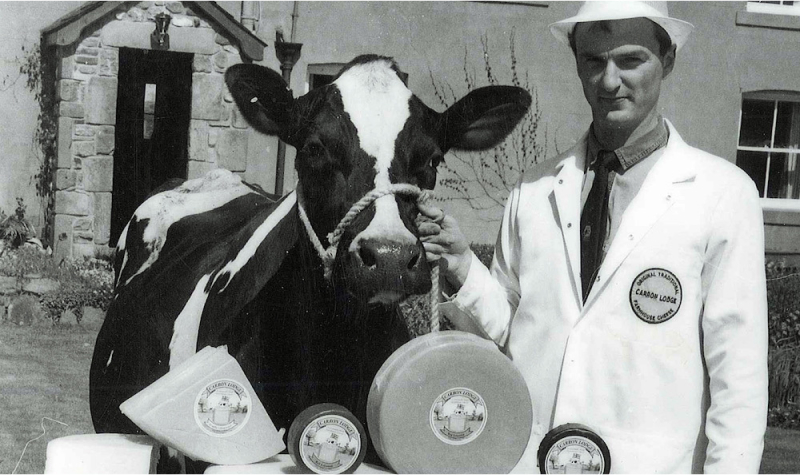 It all began…
Adrian and Annette, along with Adrian's parents Dick & Ruth, decided to diversify their farm and begin making cheese. They used old recipes left by Duilia Rhodes from the early 1900s and decided to call their cheese 'Carron Lodge'.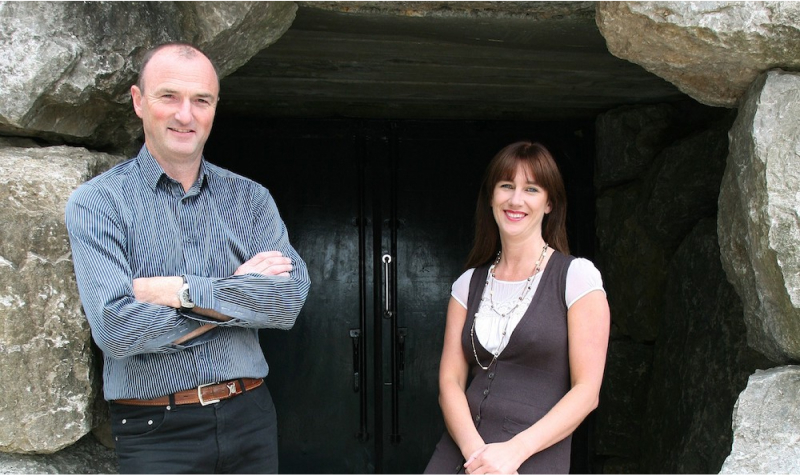 Expansion…
Over the next few years, Adrian and Annette grew the business each year, focusing on food service and independent retailers. The range grew to include other great cheeses and fine foods from around the world. They built caves on the farm to help with the maturation of the cheese.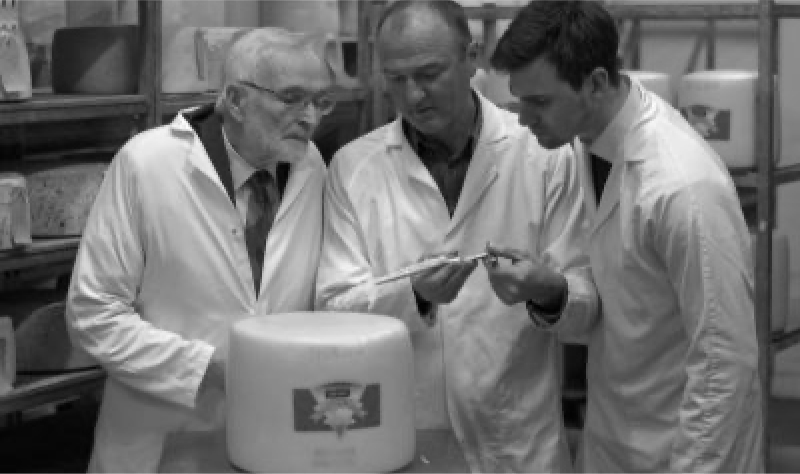 The Journey Continues…
Adrian, along with his father Dick and son Tom continued to work hard on producing award-winning cheese. To improve our distribution network, 4 distribution depots are set up to allow for next day delivery across the majority of the UK.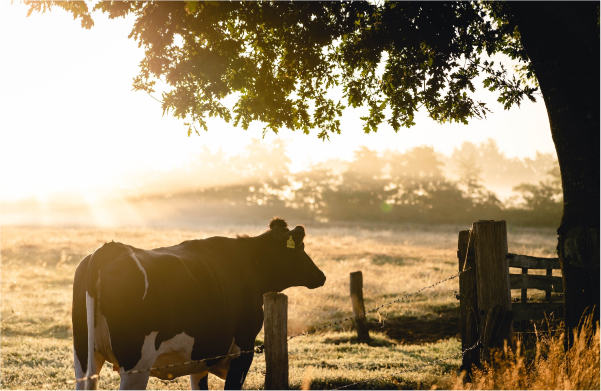 Farming…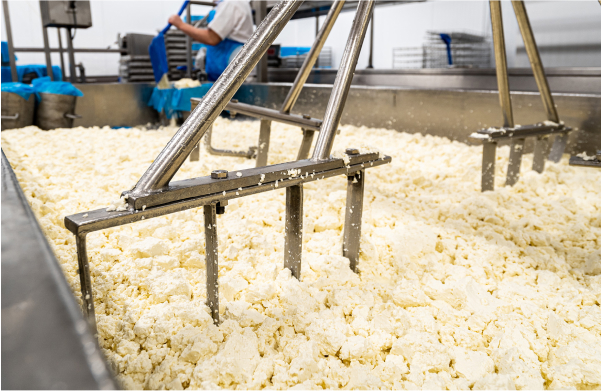 Cheesemaking…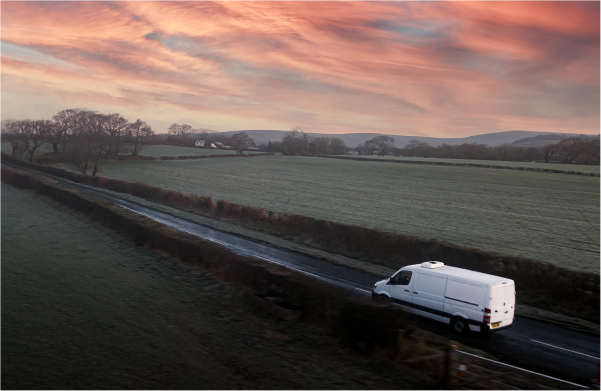 Wholesaling…