1912 STILTON® STORY
There's a rich story behind every bite of our artisan Stilton®, perfected by over 100 years expertise of our master cheesemakers since our formation as a farmer owned cooperative in 1912. To this day we have over 30 member farms, all situated less than 30 miles from the dairy.
Our farmers care strongly about quality, which means they uphold the highest animal welfare and land standards, not only are they all Red Tractor assured, but also adhere to our own additional Care 365 programme – after all, excellent artisan Stilton® starts with great quality milk.
They also care about the surrounding ecosystems and community projects and are committed to multiple sustainability initiatives to reduce their impact on the planet, such as tree-planting and hedgerow management to promote wildlife biodiversity and carbon reduction projects.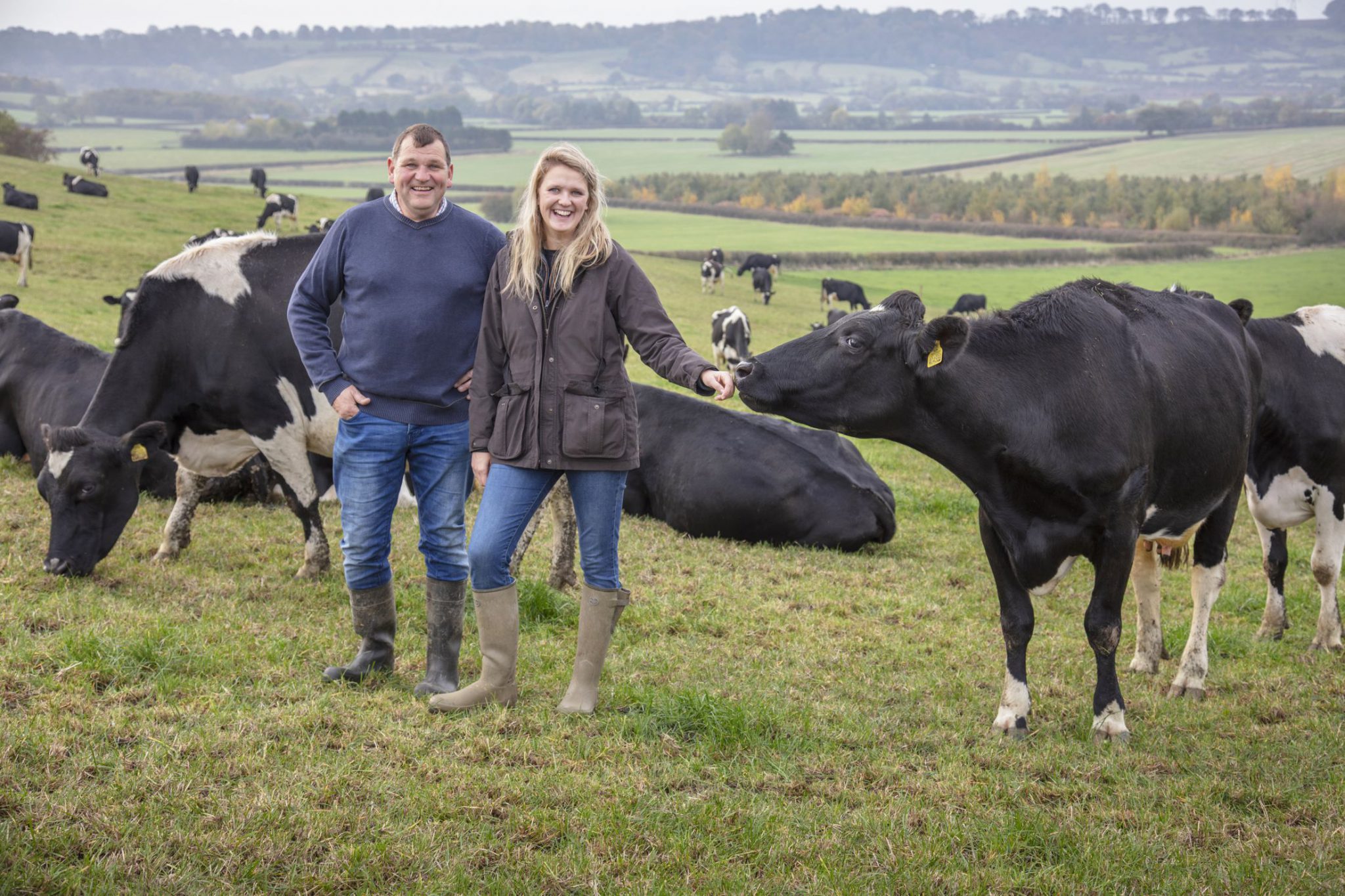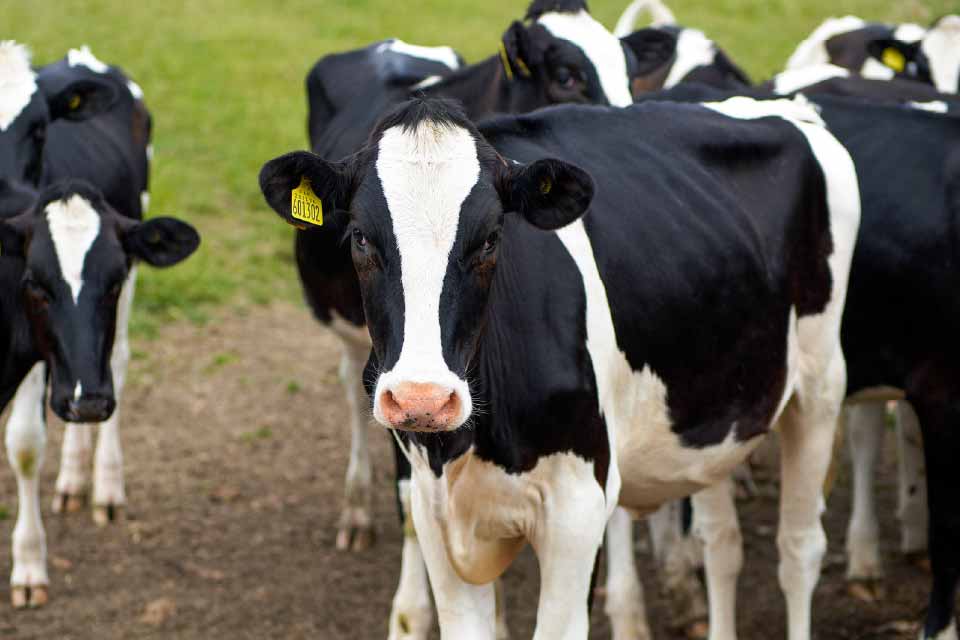 FRESH MILK COLLECTED DAILY
The fresh milk that goes into our creamy artisan Stilton® is collected daily, before beginning the expertly crafted cheesemaking process.
GRADED FOR EXCEPTIONAL QUALITY
Our artisan Stilton® is carefully monitored and matured over a number of weeks, where we hand-select and grade the quality of the cheese three times, to ensure exceptional quality and taste experience in every piece.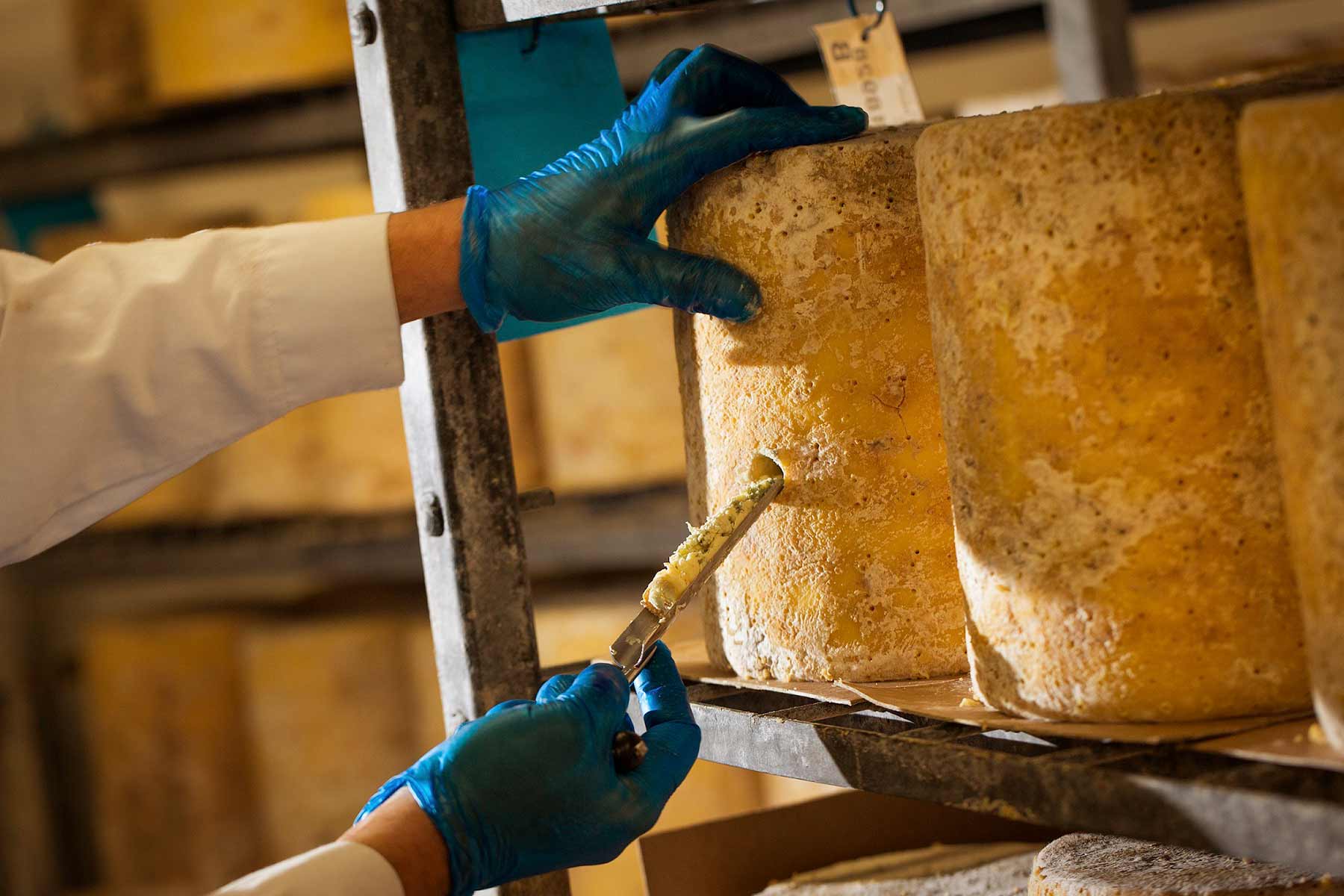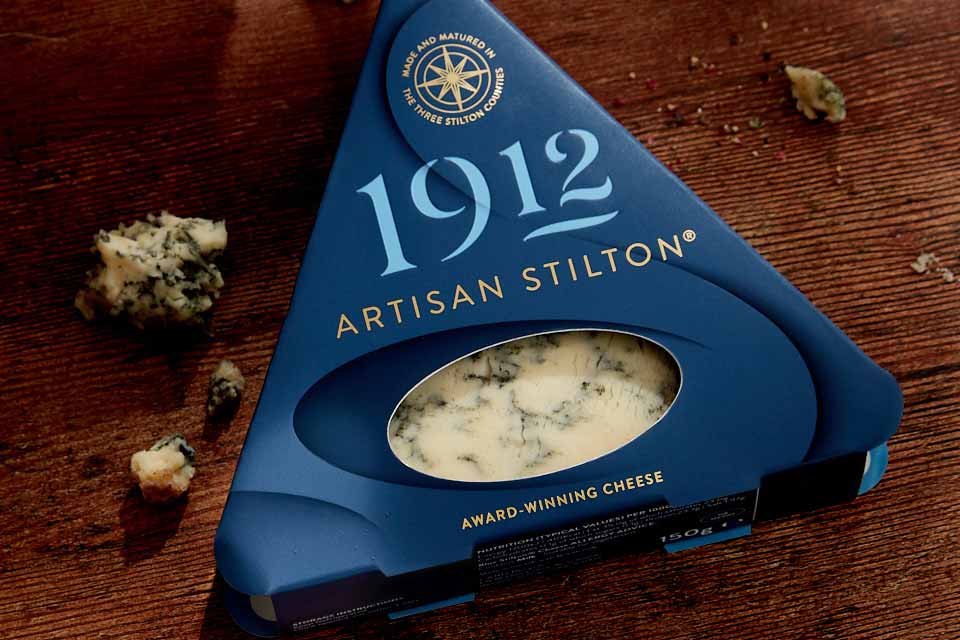 LAYERS OF RICH FLAVOUR
With years of expertise, a quality hand-selection process and of course, a little bit of mystery – we have developed an artisan Stilton® with layers of rich flavour, just for you. Every piece of Stilton® is unique, which makes it even more special.